A visit to La Mancha windmill, Campo de Criptana, Spain
2016/02/08
Travel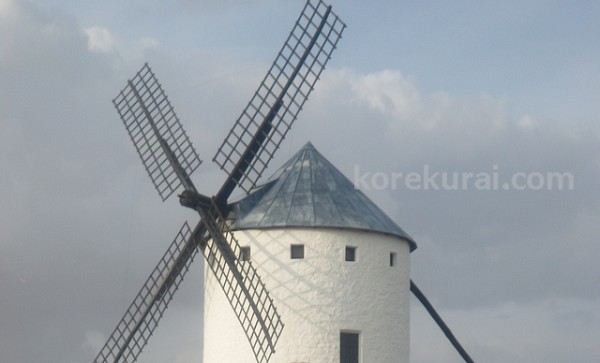 La Mancha windmill, Campo de Criptana
Campo de Criptana, where you get to see the La Mancha windmill, is about 2 hours ride from Madrid. There is no easy way to get here without renting a car. I heard you can go by bus but didn't see any on sight at that time.
On this trip, my friend was the driver so I had less trouble worrying about transportation. It's always nice not to drive so I truly appreciated his offer to take me to tourist spots, though I always feel concerned of how I should return back to the airport if something goes wrong.
It's a mystery how my friend remembers the route without a navigation system. Is this something obvious for Europeans? I should have asked.
I took this photo on a red signal. This is one shot of the city of Madrid not far from the airport. It's the center area so the road is not so wide and bit crowded. I thought I sure cannot drive in such congestion, especially in a foreign country. I don't even know the route.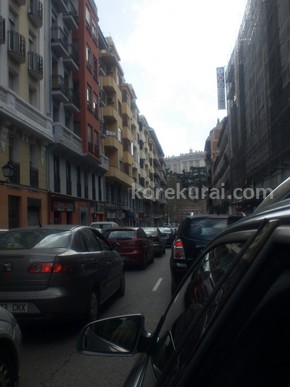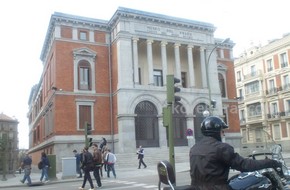 sponsored link
Outside the city of Madrid
Once you are out of the city, you notice the sudden change in view, not many buildings. There were no gas stations so I wondered what will happen if the car runs out of fuel. My blackberry shows no signal.
Getting closer to the destination, you drive up a narrow road. You get to see houses with white wall and blue window. This shop sold snacks and beverages.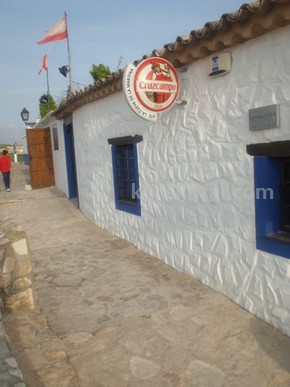 Windmill was bigger than I expected
Arrived at last. There was quite a distance between the windmills. Once getting closer to the windmill, it looked really big to me.
Every windmill had a door but it was closed on that day. I guess sometimes it's opened. You get to see windmills very far, looks like a mile away.
Though spending several hours to arrive here, I had to reach the hotel on that day so I got back in the car with my friend. Only spent an hour watching windmills.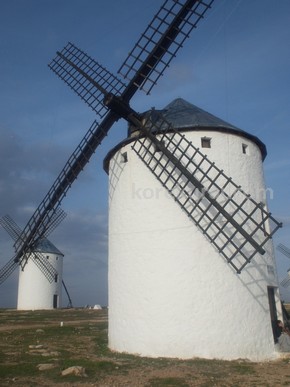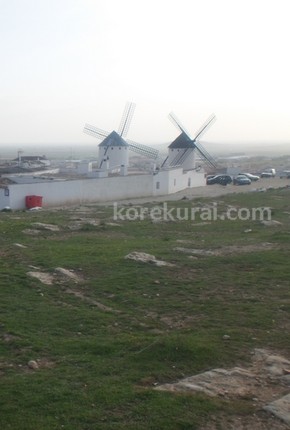 sponsored link
Related Items
Top
---
sponsored link
CATEGORY

ABOUT ME

Hi I'm KoReKuRai, which means 'About this much' in Japanese. Living in Kanagawa prefecture located near Tokyo, Japan. I'm an IT engineer working mostly at non-domestic companies for over 12 years, now spending much time with my 2 year old son. This blog is all about business work style, job transfer, interview, travel, business trips, site development, programming, childcare, health from a Japanese perspective. Ignore my Japanese English and hope you feel interested. You can contact me at
here
. Thanks for your attention.
---
Copyright 2017 KoReKuRai All rights reserved.